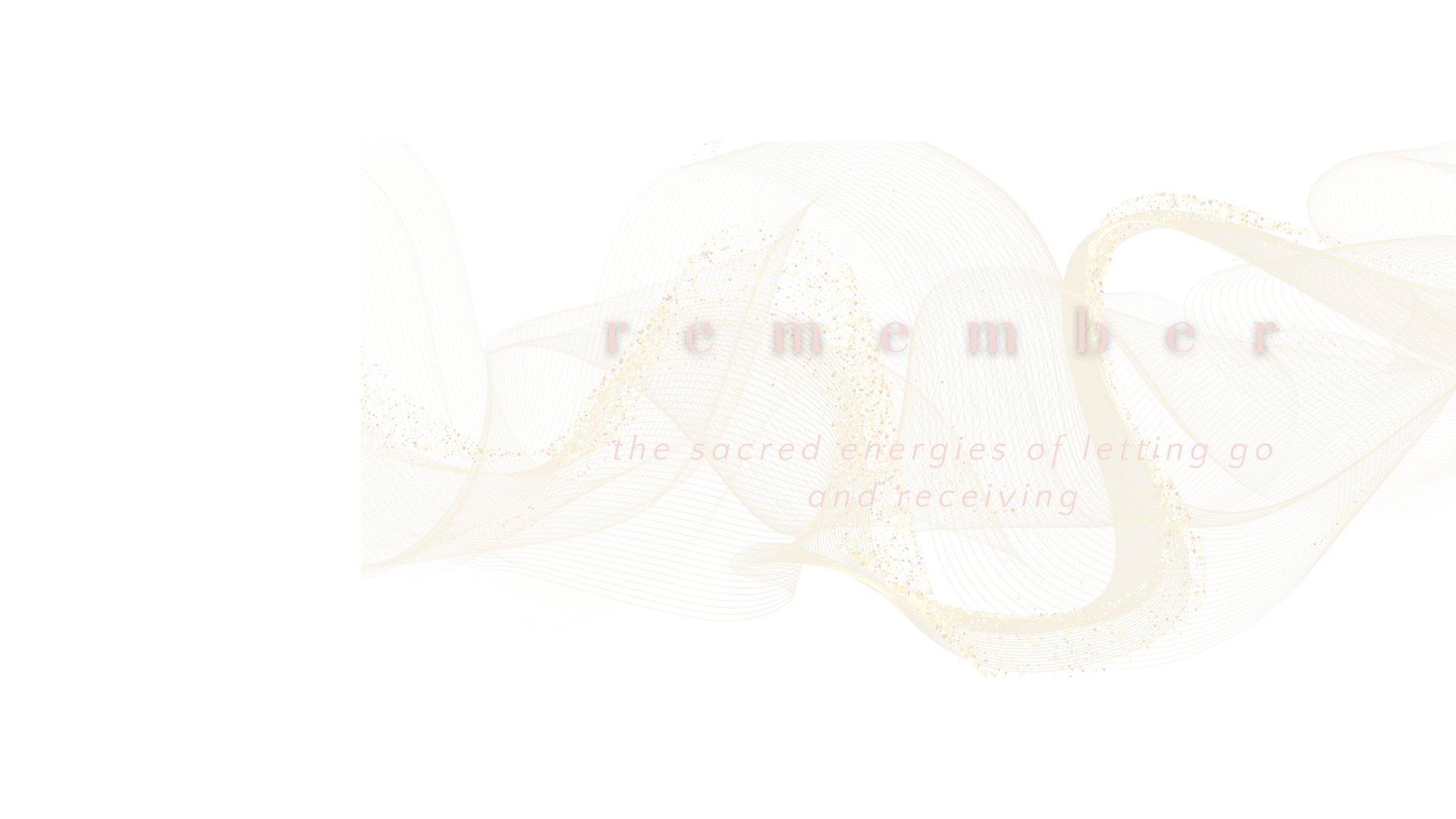 It is the time to remember.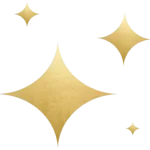 …AND CELEBRATE YOU.
Share the "I AM IN" Template on Instagram
and tag me @kathrin.misssmarthead.
Just click on the picture or here and download it.
Afterwards you can save it and upload it to your Instagram Story.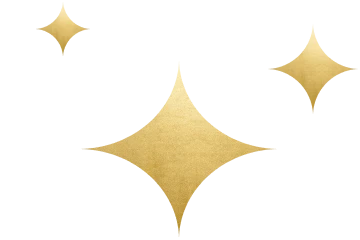 Please check your email inbox for the confirmation
of your order and all further information about your access to
REMEMBER.
The email may be delayed a little.
It is important you confirm your email address
in order to receive further emails from us.
We recommend you adding the address
support@miss-smarthead.com to your contacts.
In case you are using Gmail as your email provider,
please follow our instructions below.
We have had some troubles with Gmail users before
and won't want you to miss out on any of our emails.
01

Look for an email from
support@miss-smarthead.com
– also check your spam folder!
02

In case our email was labeled as spam,
move it into your standard mail folder.
03

If you are asked wether you want to receive
further emails from us, please confirm.
See you soon
in your email box!