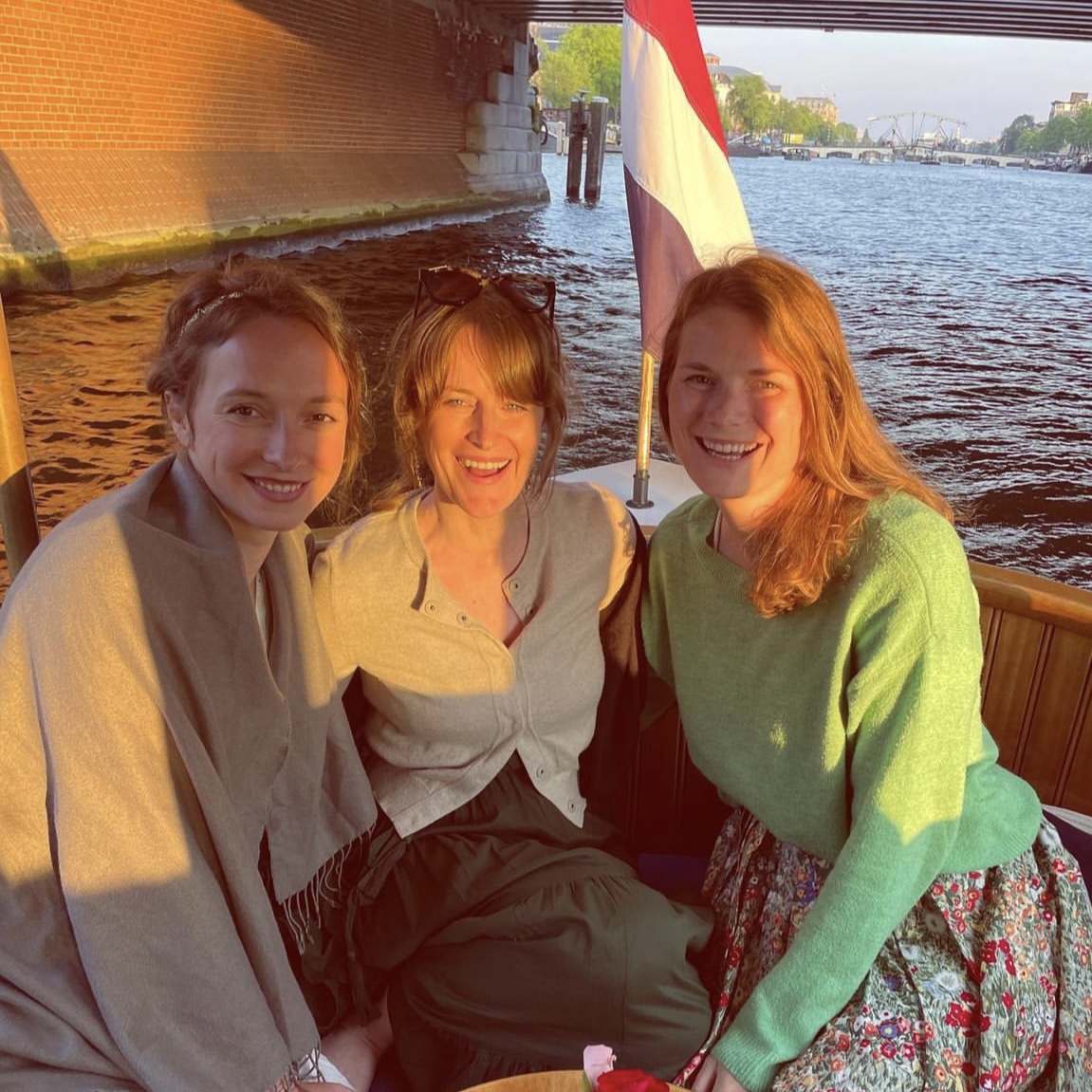 I'm born as a daughter.
Became a sister.
Three sisters.
A circle of women.
A lifetime of sisterhood.
There is something sacred about the journey as a woman in this lifetime.
While our ancestors have rewritten the stories of suppressed women without rights, we question the paradigm of the strong hustling woman who tapped far too much into the masculine.
We're here to rewrite paradigms again. Redefining what femininity means to us. Who we wanna be as a woman.
And beyond all that we rewrite the paradigm of sisterhood.
By mirroring each other, meeting in vulnerability and healing the mean thoughts and perceptions about ourselves and each other that make us believe the other one might not like us, care for us, want us in their circle. Thoughts of being too much or not enough or both at the same time.
The moment we can let go of all the masks and toughness, realizing we're connected by similar stories to heal and change and grow beyond that, the world changes.
There is something so powerful in a circle of women who meet in vulnerability.
I believe there is absolutely no coincidence of being born as a daughter in a lineage of women, as a sister of two sisters, who dared to do things differently than society told them.
I'm here for this.
I love you ❤️