Awaken your next-level abundance
With ease…
And let your dreams take flight.



Dear Universe Wanderer,
Welcome to the magical space of earning money with ease and living your best life
Strategy will only get you so far — and applying it often leaves you burned out, stressed, and exhausted. But here's what no one is telling you…
Strategy is just 5% of it —
It's the other 95% that really matters.
Your mindset, your awareness, and your energy. AKA the inner work that focuses on your heart, your soul, and your intuition.
Only then can you transform your happiness, your business, and your bank balance.
And this is what I will help you awaken when we work together.
Press play to peek into the Miss Smarthead world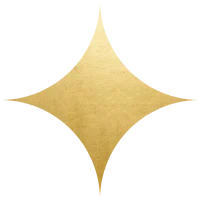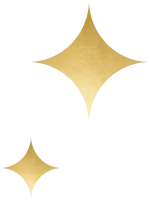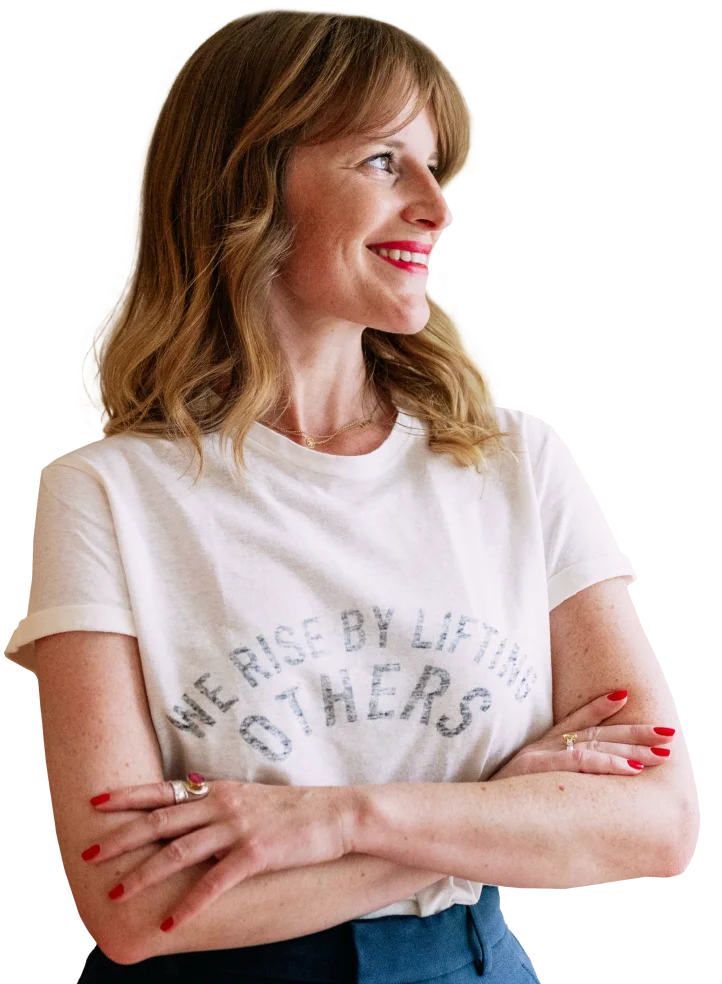 I have carefully curated this collection of mentoring masterpieces so you can dream bigger and live greater no matter where you are on your journey today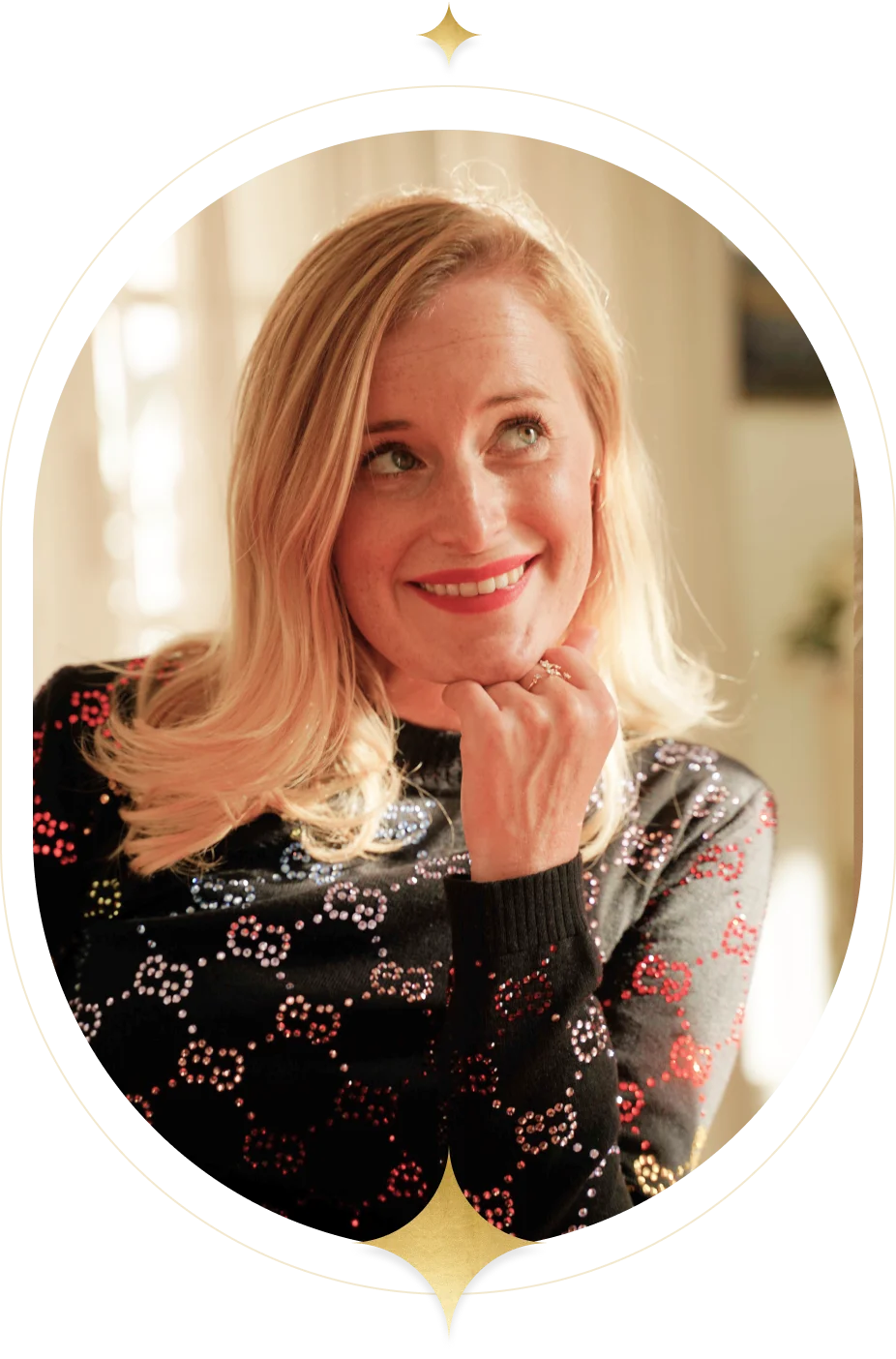 Am I the right mentor for you?
Choosing a mentor is an intimate decision and, to really open up, you should feel a special connection and trust with the person you choose.
It doesn't matter to me how much you earn, it just matters that you'll do the work to make change happen and take full responsibility for your dreams and life.
Close your eyes and imagine yourself working with me, explore how that feels… allow yourself to be guided by intuition.
Excuses of "no time" and "no money" may pop up, but be mindful of the stories we tell ourselves to keep us small. If your inner voice chooses me then I look forward to seeing you on the inside!
"Being in one of Kathrin's program is like bathing in magic, being filled up with energy and expanding your mind to unknown spheres of wonderful possibilities."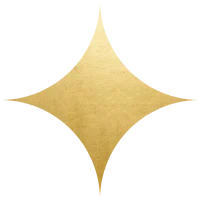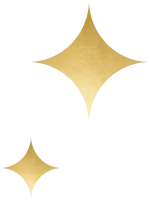 Unlock the secret door
To success
And step into the millionaire's world of ease, light, joy, and abundance