The Cosmos Club — The membership
That feeling you have?
That everything shouldn't feel so heavy and tough – It's right!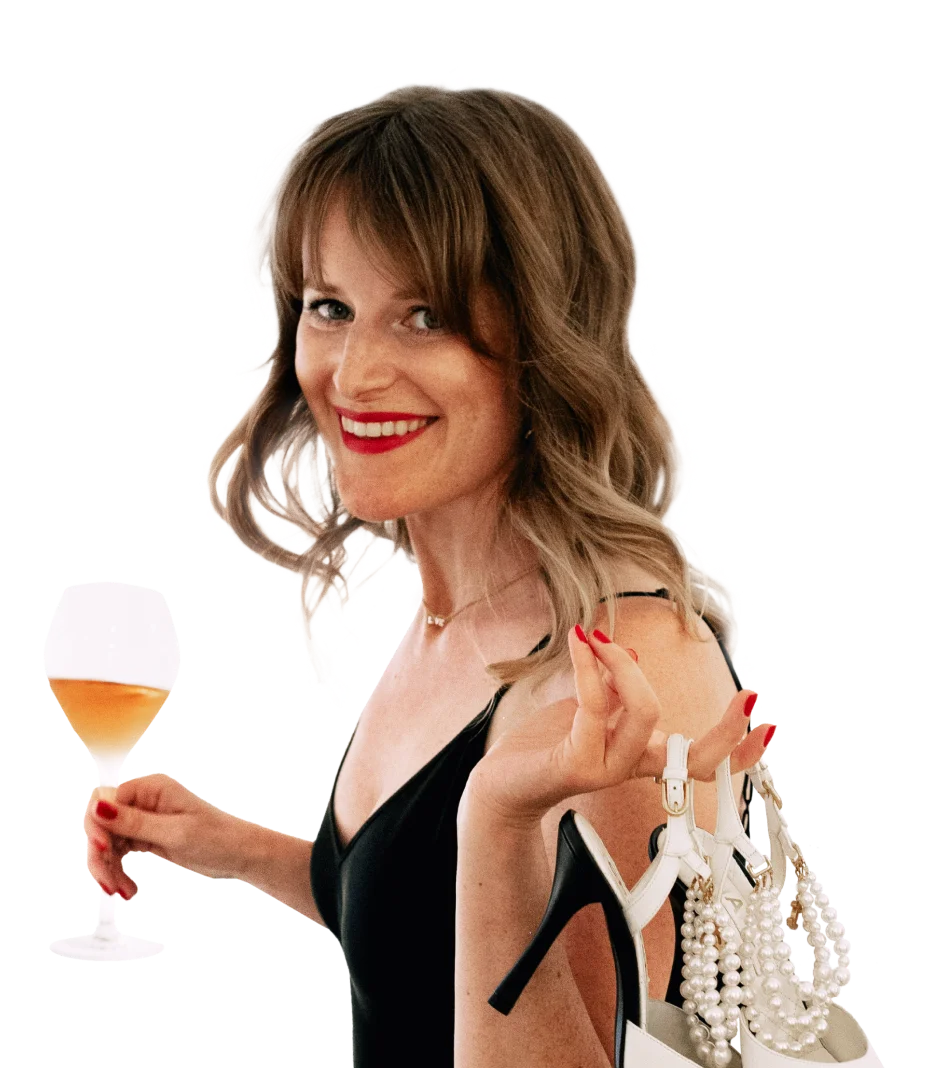 Ignore what they say on the news — life is supposed to be easy, fun, wealthy, and happy
Welcome to the good life cosmos. Where life feels as good as it should.
This one's for you if…
Your head and heart is overflowing with dreams
And you know more money would help you turn them into reality.
Maybe you want to…
Take your family out for dinner in the most expensive restaurant you know
Buy the house of your dreams and restore it to your unique and magical taste
Enjoy a weekend with your best friends at a chateau in France
Shop in Chanel without feeling that "Pretty Woman" shame
The better news?
There's an easier way to get it.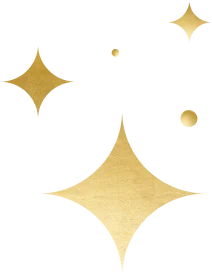 A curated collection of Miss Smarthead content and coaching to get you started on your journey to greater wealth, wisdom, and joy.
You'll get:
The Vintage Collection — recorded coaching videos and much sought after Q&As that aren't available publicly to enjoy at your own pace (yes, you'll get access to the most popular videos we saved from social media!)
The Runway Collection — new mentoring videos, posts, and inspiration posted every month that have never been seen before
The Peekaboo Collection — honest stories and insights into my life, the beautiful hotels I stay at, the private jets, magical shopping trips… all the rich life inspo you need to keep dreaming bigger and bolder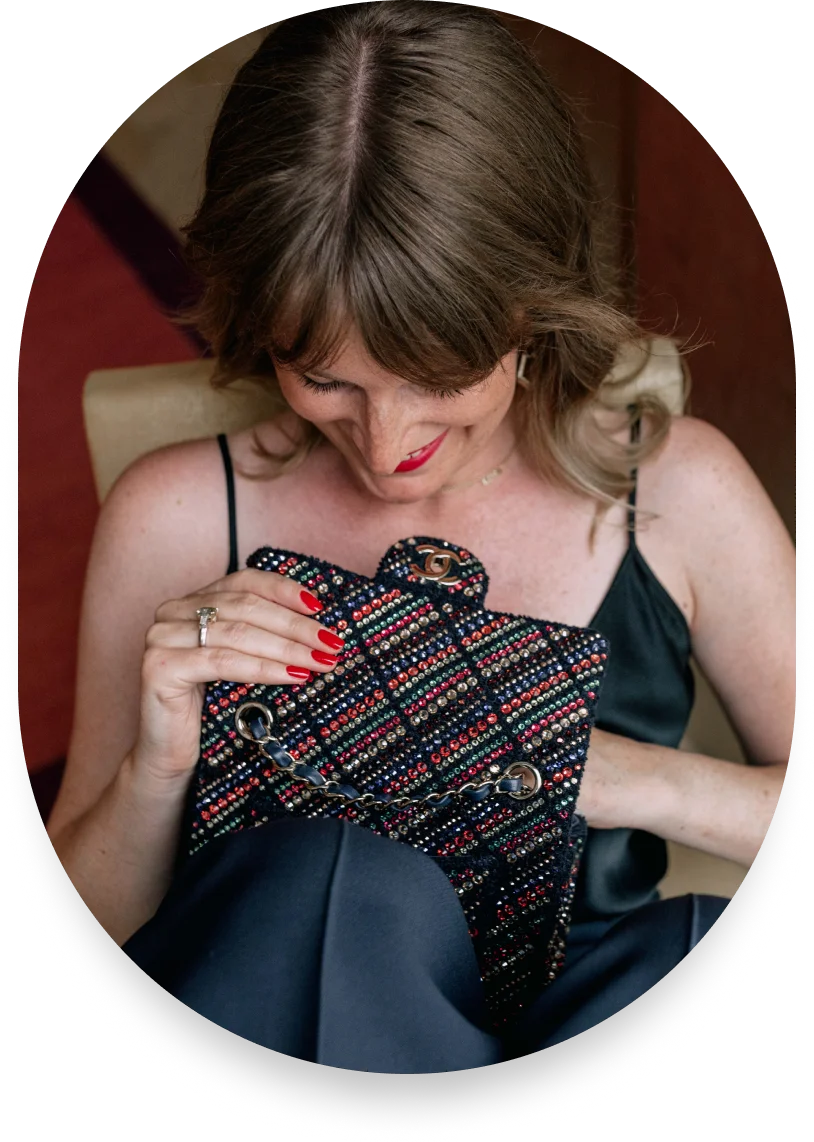 From marketing and money, to mindset and motivation — this club will recharge your energy and fill your happy cup
So you can make magic every day
"More loving and intentional than social media"
In 2020 I realized I don´t want to build my business just based on social media. I felt how they fuel addiction, self-doubt, and comparison. I wanted to find new ways.
But it left me with one question…
How could I continue to help hundreds of women, like you, who want to live a happier, wealthier, and easier life?
So I created The Cosmos Club.
This is a more loving and intentional space. I am not creating content with the goal of gaining followers, I'm creating it to help you and share my wisdom with you.
Simple. Magic. Lovely.
Hope to see you inside!
It's a new kind of cosmos, filled with positivity and joy.
1111 € net per year
(Yes, just 3.04 € per day to feed your soul, heart, and mind with possibility)