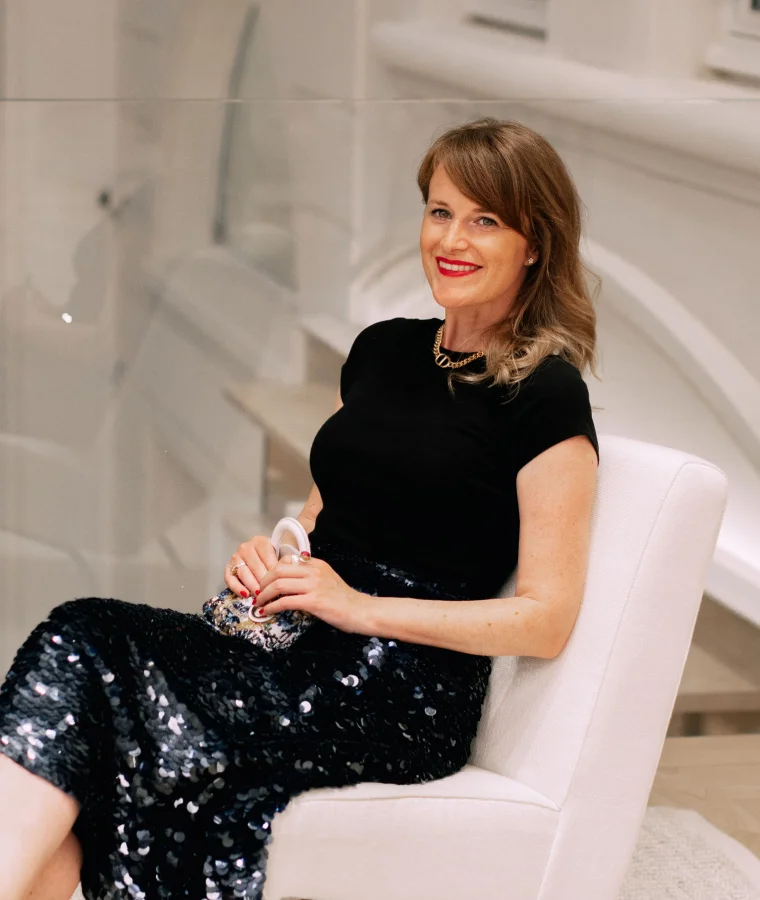 Hey beautiful soul!
Maybe you are already in my world for years. Or maybe you are just here for a few days or hours?
Either way…
I am super happy you are here. Let me say "Hi!".
Hi! I am Kathrin. An entrepreneur for 5 years and a millionaire for 4 years now. I always liked the easy way. But here's what changed over the last 5 years.
I simplified even more.
When I realize how easy we made millions in 2022, I really wonder what all the business courses, Universities, and strategy and marketing guru coaches teach.
Here's a few things we did in 2022… for example:
12 emails: multiple 6-figure month
5 emails: multiple 6-figure month
3 emails: 6-figure day
6 emails between Christmas and New Years Eve (everything prepared within a day): multiple 6-figure week
And that was just the results with prices below 5-figures. There has been more fun with high price offers. Now you might think I have a large audience? Well… no. Less than 4.000 people.
Here's the problem: It's so easy to get seduced and addicted to success and always think there could be more. Because that is what we are programmed like our whole life. Especially when it's so easy you might think, what if you just did a little more?
And you know what?
What if you felt so whole that you would really feel worthy of EASE? What if you felt so whole, that you would always feel enough? No matter how much money you make. And you just do and work what you really really want and not what you "should" do?
In general entrepreneurship is always associated with using all your potential and capacity. But what if there was no such thing as burn-out or unhappiness or overload when you simply could be happy and fulfilled with doing less, being more, relaxing and enjoying lots of free time to explore, read, swim, laugh, love, play, spend time with your kids, relax?
I think it's time to overcome old paradigms of work and success. It's time to understand that there's no connection between doing more and having more. That it's actually possible to have more, with less doing and more being.
Are you ready for a new paradigm of work and success?
Are you ready to use more intuition and less logical mind in your business?
Are you ready for the feminine way of creating a business and life you love?
Well… WELCOME to the Miss Smarthead world, honey!
I am here to remind you every now and then.
And I and the whole Miss Smarthead Team is happy, that you are here!